Store Information

Ashcroft & Oak
Jewelry Created for Now & Forever.
At Ashcroft & Oak Jewelers we know you have options — but we promise, we're different. Unlike most stores, we're a family-owned & operated jewelry company — and you've trusted us to help you make moments special for over 100 years. That's why when we say "for now & forever" we mean unparalleled guest service, gorgeous selection & lifelong jewelry protection— for now & forever.
Deals & Events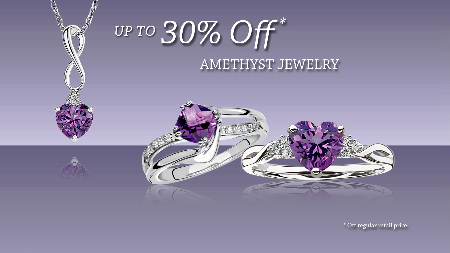 ONLINE & IN-STORE February 1st-28TH ONLY
We're celebrating February birthday's all month long with 30% OFF all AMETHYST Birthstone Jewelry at Ashcroft & Oak Jewelers!
NO PROMO CODE REQUIRED.
Valid through February 28, 2017